Bread History is committed to create an exceptional range of buns, pastries and cakes that are progressive in style, flavour and design to satisfy the market needs. The headquarter is located at Juru Light Industrial Area, acting as the central kitchen to support all the bakery chain. With the best of traditional techniques whilst embracing modern technologies, we provide the highest quality of bakery by maintaining high hygiene standards.
Bread History is well-known for its Song Song (chicken floss), Spicy Song (spicy chicken floss), Croissants, Japanese Hokkaido Loaf, Caramel Macchiato Loaf, and Pumpkin Loaf. A famous Taiwanese Chef, Mr. Kung Chin Tzu became our pastries consultant since 2014 to maintain the premium quality of pastries that is an absolute treat to the senses.
The online store ( www.breadhistory.com.my ) allows customers to order online in advance and collect their order for free at nearby Bread History outlet. We are upgrading our customer services and soon, we will be launching our mobile App and activating our delivery services as well.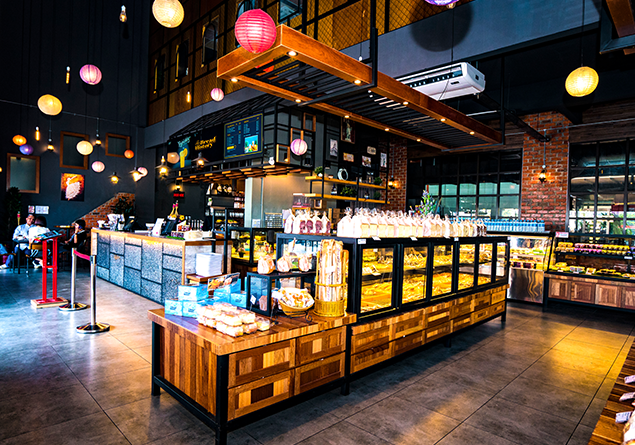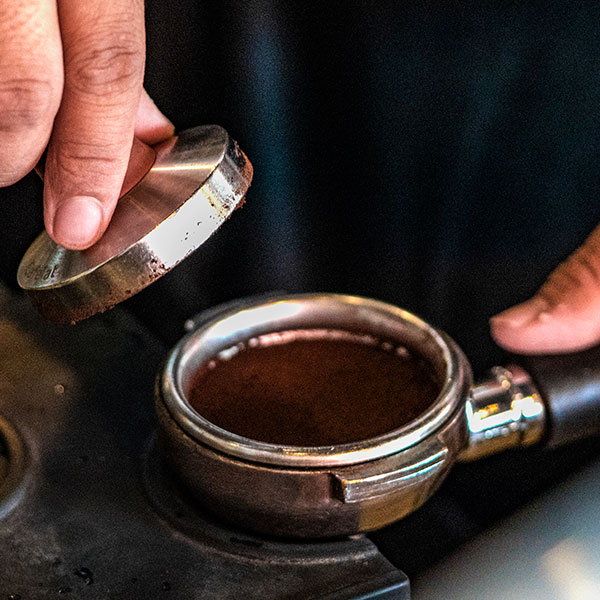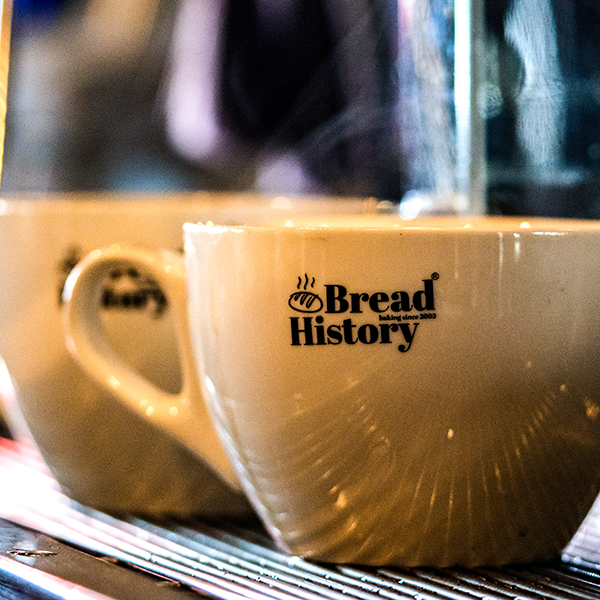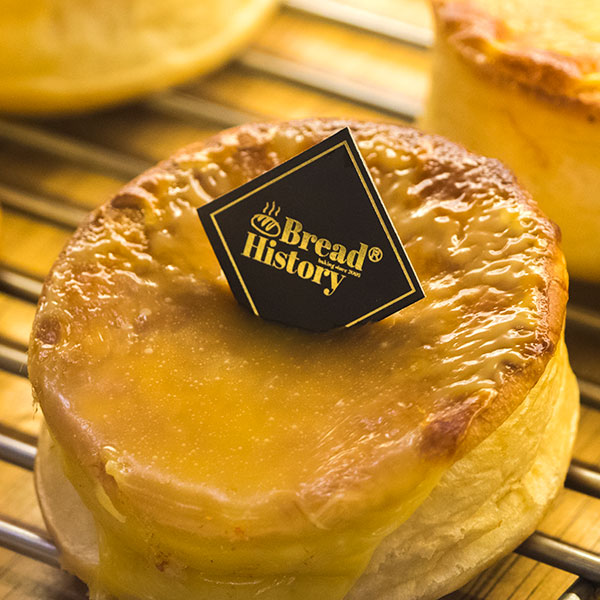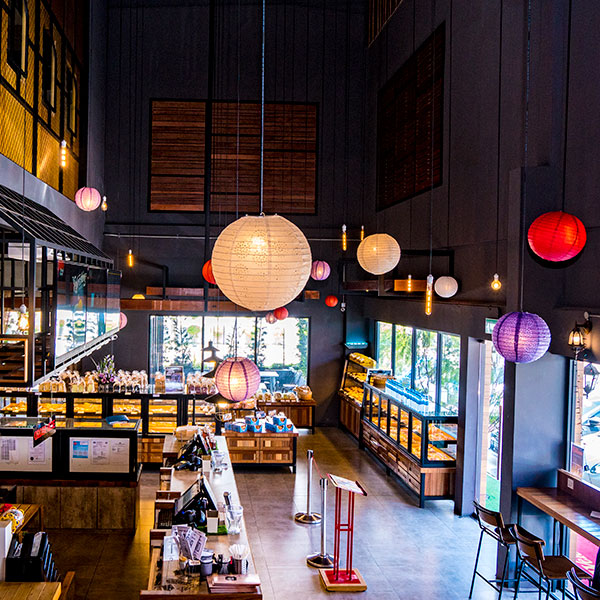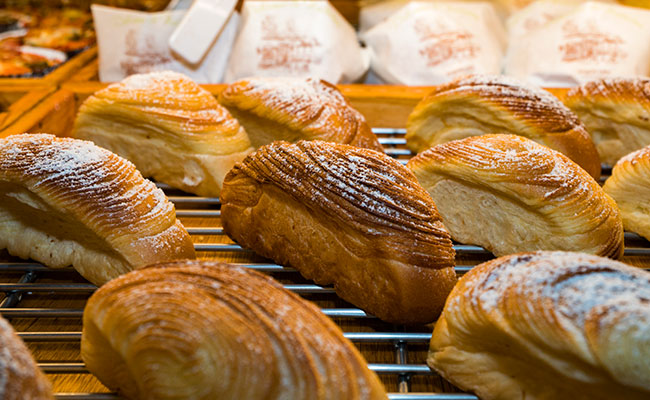 Purpose
Bread History creates a wide range of bread loaves, dry cakes, signature and customized cakes with innovation and creativity.
Values
Bread History is passionate in delivering contemporary ideas to cater to the needs of bread and cake enthusiasts.
Leading the baking industry through innovative giving in technology.
To provide the highest level of quality products and exceed customer expectations.