Savour Bakery affiliated to Bread History. Savour Bakery officiated by Timbalan Ketua Menteri 1, YB Dato Haji Mohd Rashid Bin Hasnon; Ahli Parlimen Bukit Bendera YB. Zairil Khir Johari; Tan Sri Datuk Hj Md Omar Bin Hj Yaakob and Dato Tony Looi on 6th December 2015.
Savour Bakery is the first expert of European bread-maker that focuses on a healthy concept in the northern region. All the artisan bread is fresh-baked daily.
We aim to bring more quality and premium bread and confectionery to the public. We only use high-quality imported flour as the main ingredient and with the combination of high technologies as well as traditional methods to ensure the quality of our bread is the best!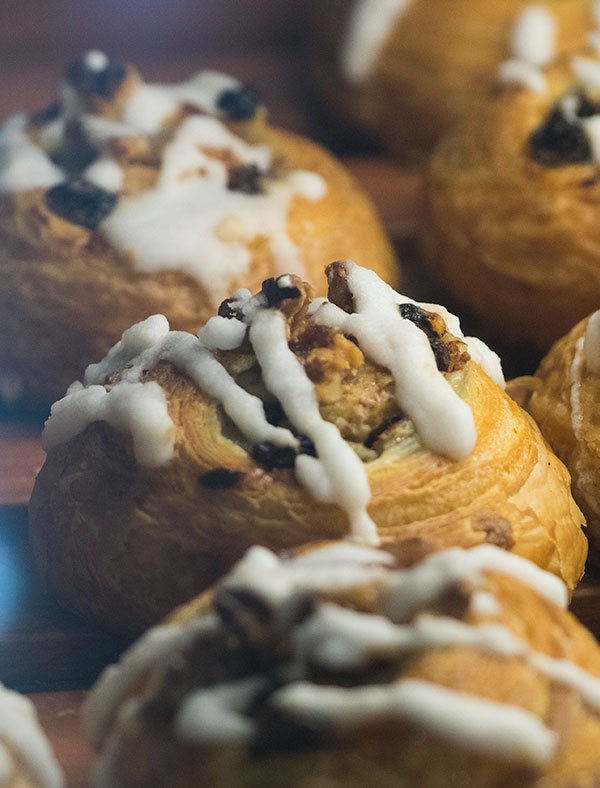 We only do healthy bread and hand-crafted pastries.
Must Try!
We are famous for our Croissant series and Sourdough.
Sunway Velocity Mall
Tel. No.: +60164183770
Address: G-03, Sunway Velocity Mall, Lingkaran SV, Sunway Velocity, 55100 Kuala Lumpur.
Business Operation Hours: Mon – Sun | 1000 – 2200
Island Plaza
Tel. No.: +6048902870
Address: G14, Ground Floor Island Plaza, 118, Jln Tanjung Tokong, 10470 Pulau Pinang.
Business Operation Hours: Mon – Sun | 0800 – 1930